Dog Daycare
Why is your dog so happy to see us?
Our high trained and passionate caregivers provide your dog with an enriching experience that surpasses your dog spending the day at home alone.
At our center your dog gets to ramp and play with all of their friends and is provided immense love from the caregivers.
The value of good play is really about socialization and knowing that your canine companion is getting exercise all day long: it's good for their heart, their weight and their overall well-being ultimately deepening their relationship with you!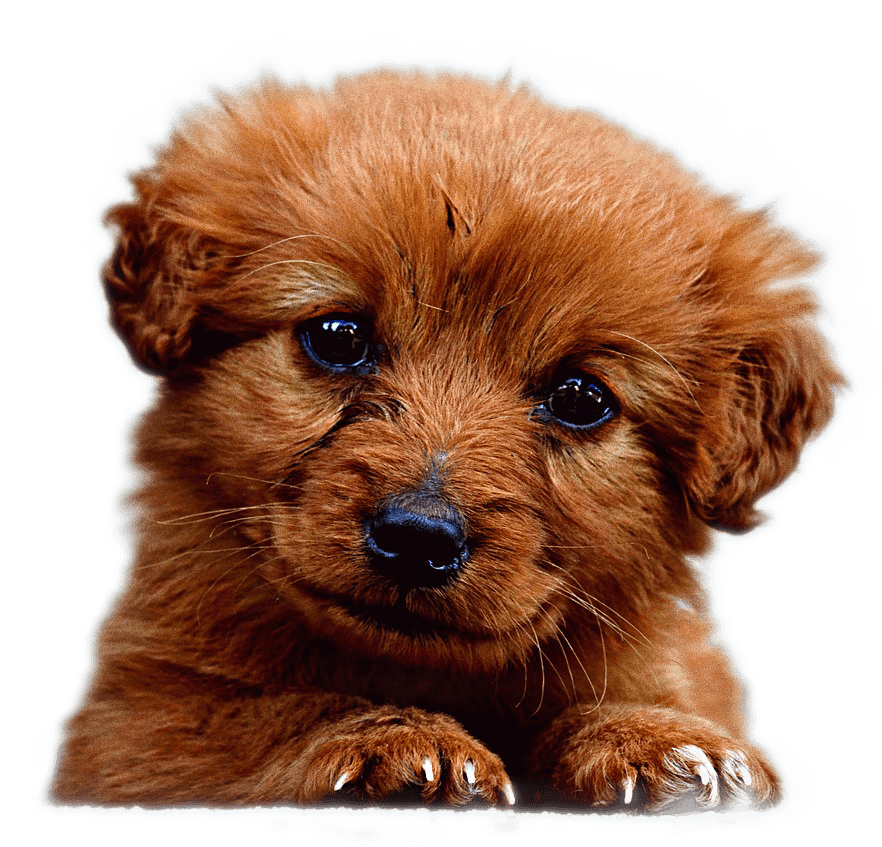 Our number one priority is always the safety and well-being of our guests.

Team Dogs Paradise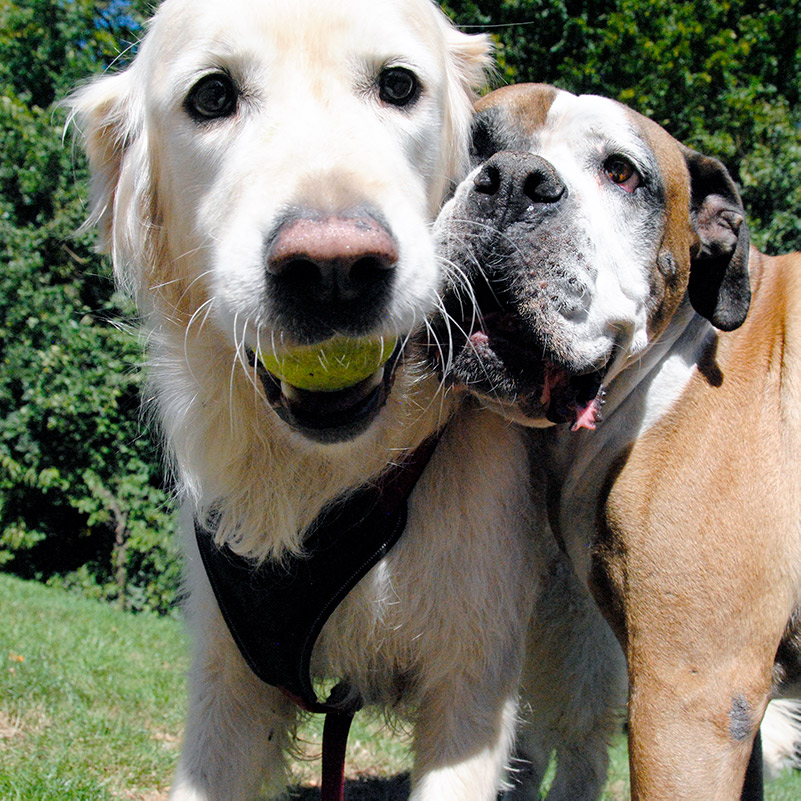 THE IMPORTANCE OF DOGGIE DAYCARE
Destructive chewing, barking, digging and house soiling are often the result of boredom, under-stimulation, or lack of exercise.
Dogs Paradise provides your dog with the exercise and stimulation.
Dogs are pack animals: therefore, being alone can be distressing. In fact, many wild dogs go from birth to death without spending a minute alone!
At Dogs Paradise your furry friend will enjoy romping and playing all day long.
Your dog will spend the day running, wrestling, play ball, tug-of-war, take walks.
At Dogs Paradise they will be exercised and well behaved when you come to pick them up!

Our center provides 300 square meters of personalized space that was architecturally engineered for an engaging dog play area. Dogs are grouped by size and temperament into our "small" dog area or "big" dog area. Our caregivers are always supervising your dog as we also participate in the fun, playing and loving them and making them feel at home.

Daycare Menu

Price

Trial-Day
Required assessment prior to first day or overnight stay.
CHF 70.-
Half Day
CHF 45.-
Full Day
CHF 79.-
| Packages | Price |
| --- | --- |
| 10 Day Daycare | CHF 750.- |
1-Star
1-Day/Week
5% off all boarding, shuttle and baths
Add-On Days, CHF 68.-
Priority booking for Daycare & Boarding
2-Star
2-Day/Week
5% off all boarding, shuttle and baths
Add-On Days, CHF 66.-
Priority booking for Daycare & Boarding
3-Star
3-Day/Week
8% off all boarding, shuttle and baths
Add-On Days, CHF 64.-
Priority booking for Daycare & Boarding
4-Star
4-Day/Week
10% off all boarding, shuttle and baths
Add-On Days, CHF 60.-
Priority booking for Daycare & Boarding
5-Star
5-Day/Week
10% off all boarding, shuttle and baths
Add-On Days, CHF 56.-
Priority booking for Daycare & Boarding